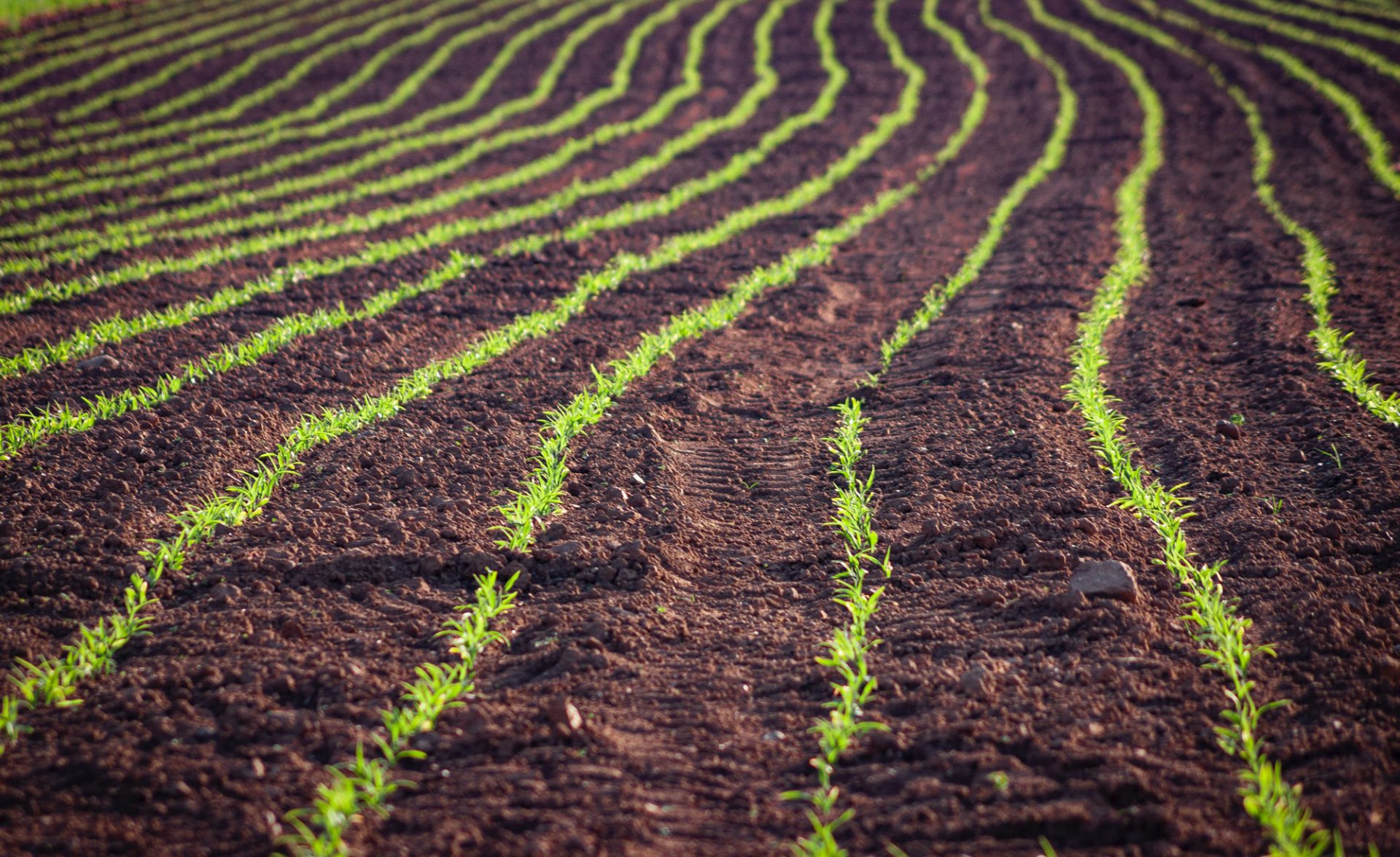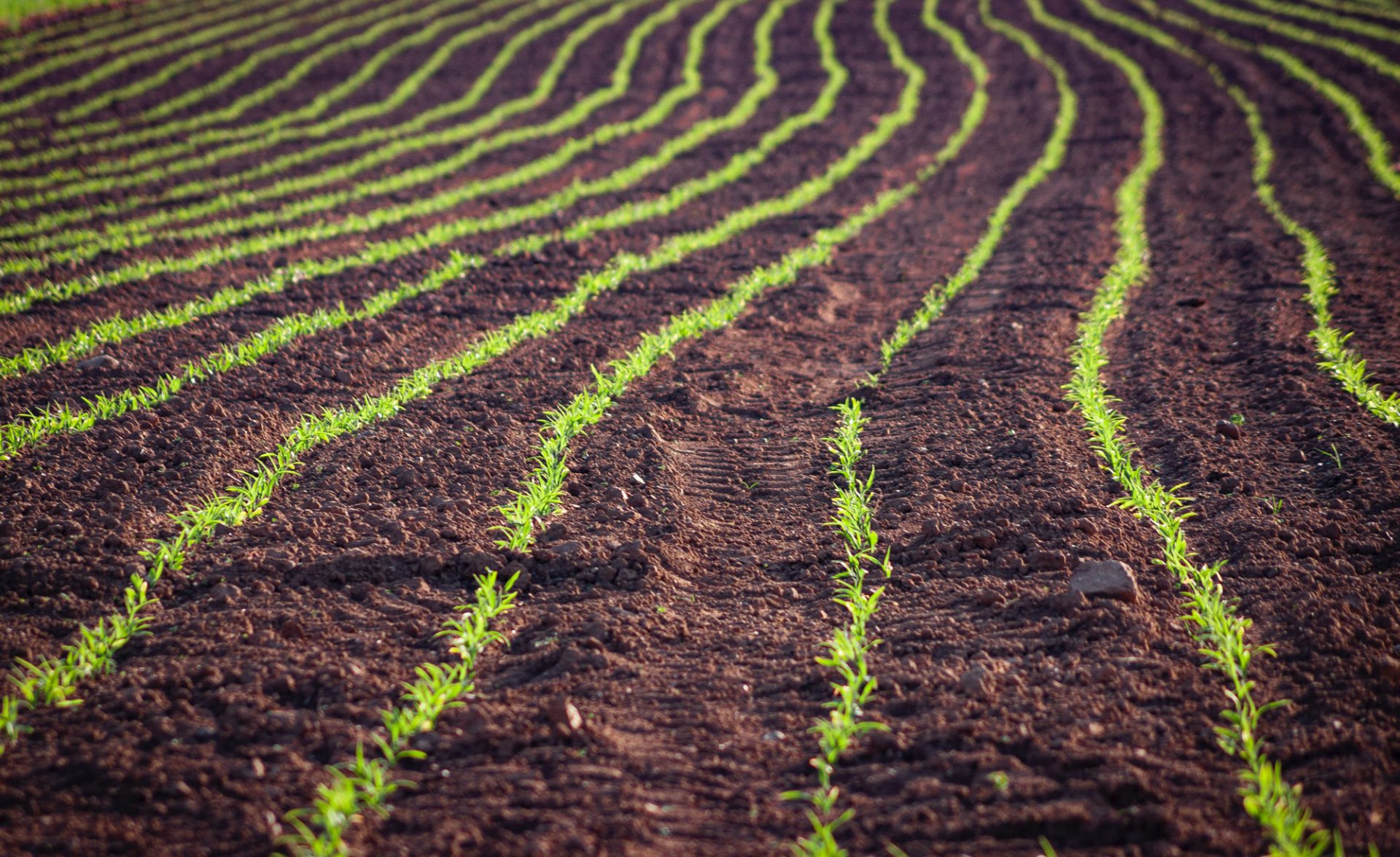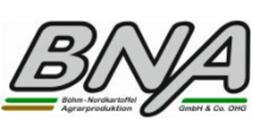 "A seamless, easy access to new innovative breeding material is key for a medium-sized breeding company like ourselves. So the ACLP helps us to keep the limited breeders exemption in a changing IP landscape."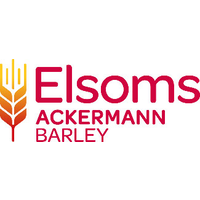 "The impact of patents on cereal breeding is already emerging and prioritizes managing its co-existence with traditional plant variety rights. We are convinced the ACLP framework will become a crucial part of our toolbox to maintain access to a key resource of ALL breeders – genetic diversity."

"Together with several major potato breeders, we would like to prepare ourselves for when potato traits will be patented.  Access to a simple and straightforward licensing platform would benefit potato breeders and complete the necessary transparency about genetic material in Europe."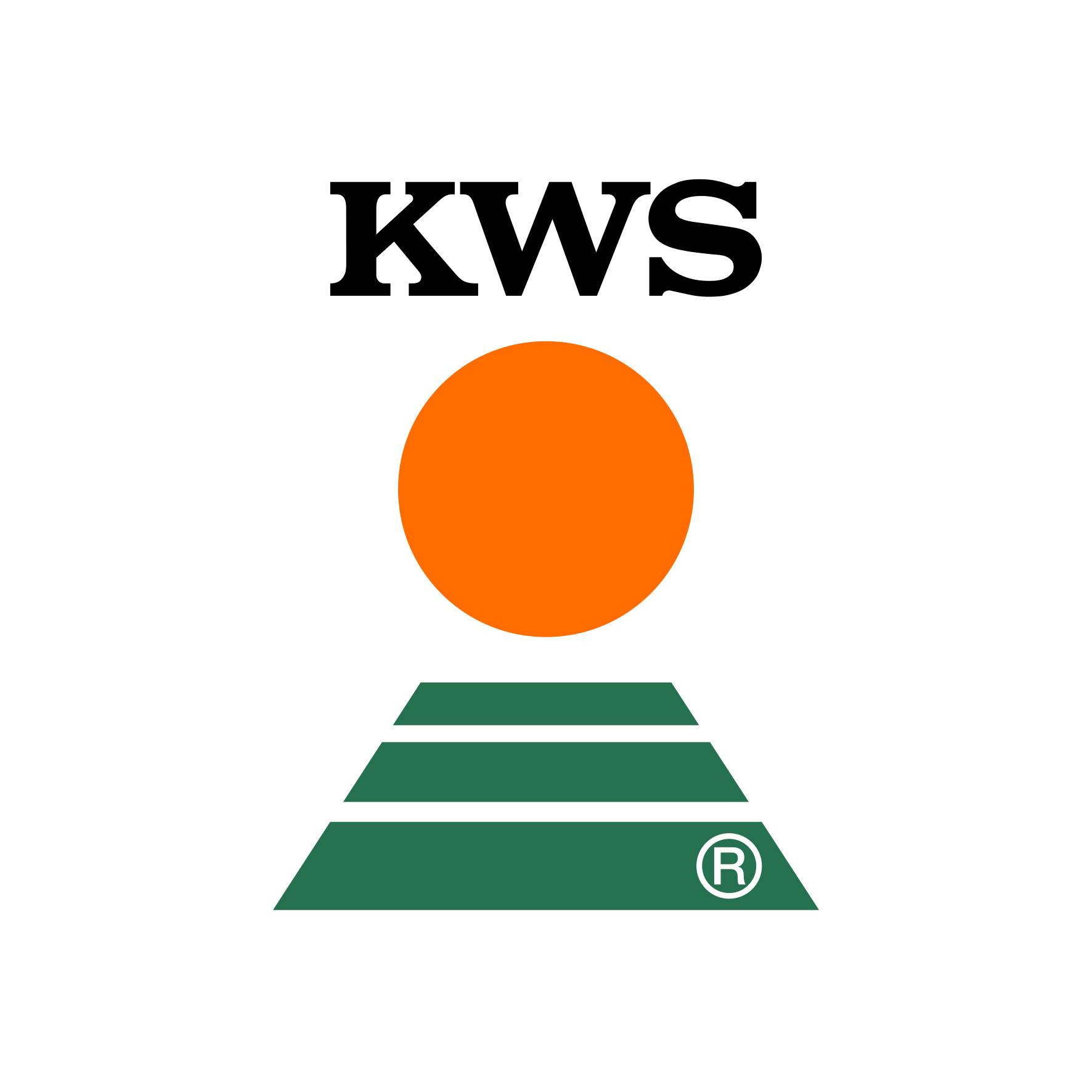 "KWS believes that access to innovation on fair and reasonable conditions is key to meet the challenges agriculture is facing today and in the future. The ACLP is an important tool providing quick and simple access to patented traits in field crops in Europe. It thereby enables breeders to develop new and innovative varieties serving the needs of farmers and society."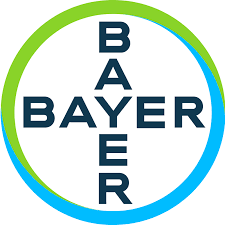 "As Bayer, we hope that the ACLP will attract as many European breeders as possible to ensure the broadest possible commercialization of novel patented traits resulting from innovation in modern breeding technologies and trait research. Balancing access to, and legal protection of,  innovative traits in a transparent way is vital to meet the challenges facing European agriculture."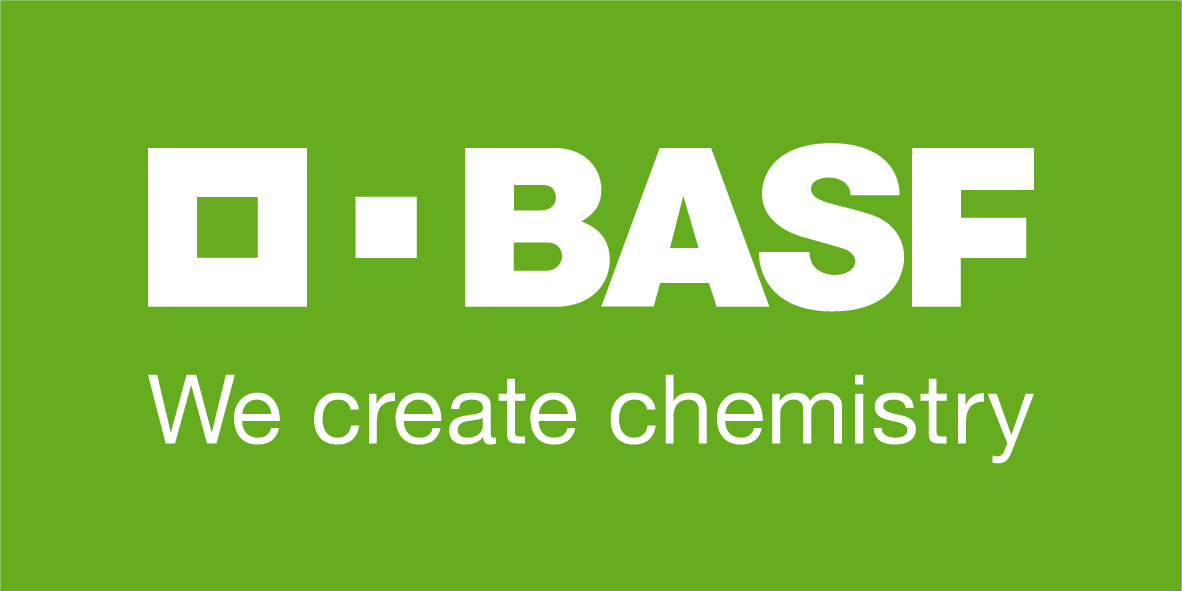 "BASF has pioneered agricultural innovation in Europe for many decades. We strongly support simplified technology transfer between all seed companies - big and small – boosting innovation for the benefit of growers. Only with access for all can we help farmers in Europe achieve the biggest job on earth, contributing to a more sustainable future with modern agriculture."

"The Agricultural Crop Licensing Platform has the potential to increase transparency and access to traits. It is good for the European consumer who will optimally benefit from the innovations available through the platform."

"With the state of breeding and use of technologies rapidly evolving, we consider an industry Licensing Platform for Agricultural Crops in Europe to be critical. This will help ensure choice and ongoing access to new traits by many different types of breeders, which is crucial in the context of the increasing need for innovation in seed to adapt to climate change and the escalating need to address global food security and new consumer demands."

"Access to the genetic progress is a fundamental pillar of Limagrain values. For this reason, we believe that ACLP, by ensuring an easy and transparent access to patented traits, will be an important part of breeders innovation process in agricultural crops."