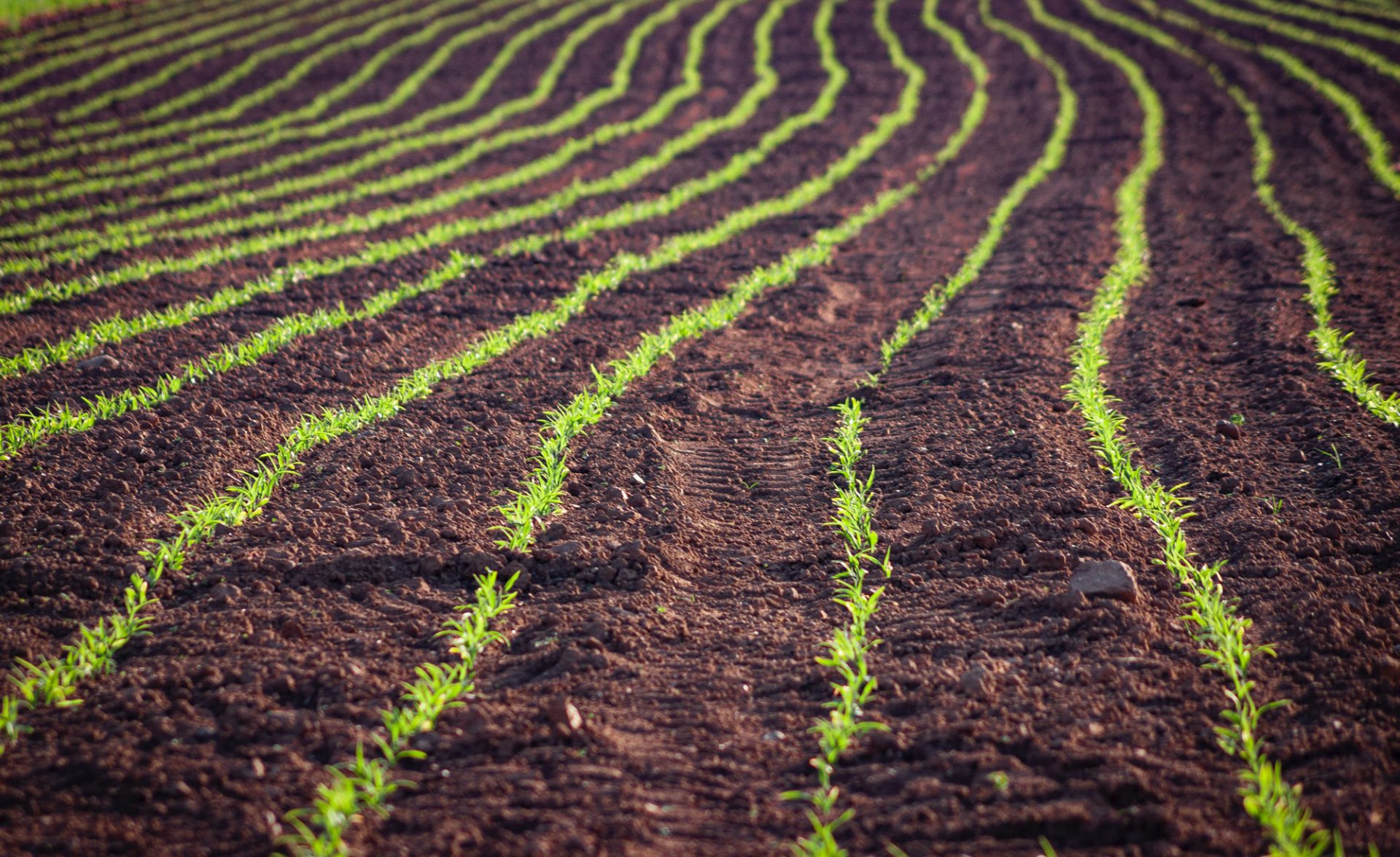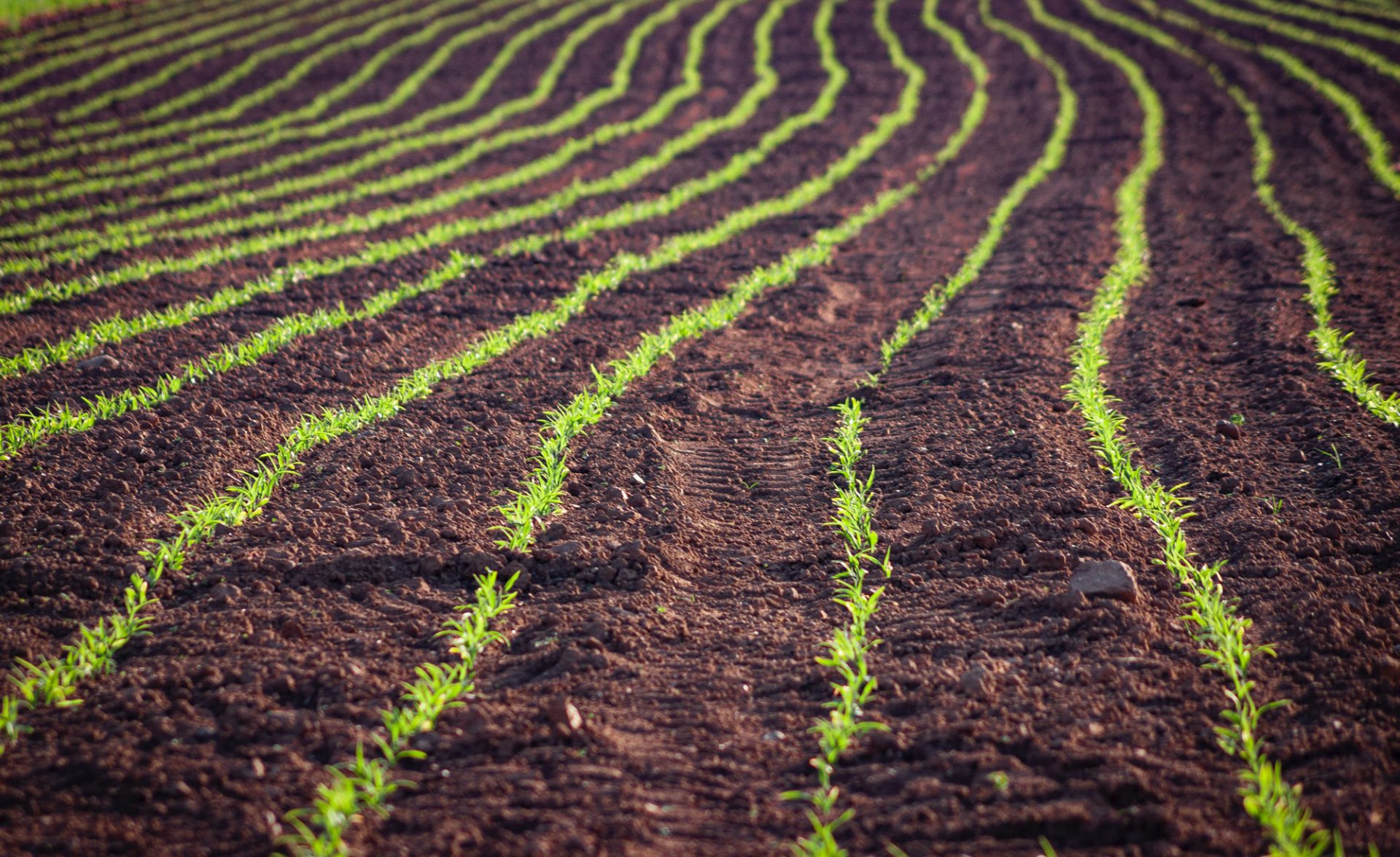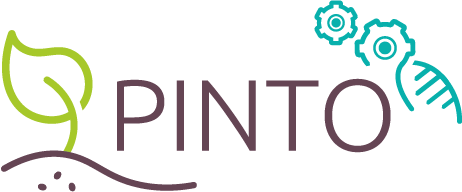 PINTO (Patent Information and Transparency On-line) was created with the aim of improving transparency regarding plant varieties that might fall under the scope of patents or patent applications. Although there are many publicly accessible patent databases, PINTO is unique since it provides the link between a plant variety and a patent or patent application, information which is currently not available elsewhere. The primary goal of PINTO is to allow breeders to make a more informed choice when deciding on the varieties to be used in a breeding program.
The main feature of PINTO is the search tool function which allows users to look through the content of the database on the basis of a number of search criteria such as variety denomination, species, patent number, patent holder or keyword in the patent title. The information included in PINTO is updated continuously by Euroseeds, as the information submitted by PINTO contributors is received.
Each Member of the ACLP shall regularly update PINTO (Patent Information and Transparency On-line) regarding all its varieties once commercialized containing a Patented Trait and approved for cultivation and commercialization in at least one jurisdiction of the Territory.
More information about PINTO can be found on the Euroseeds website.