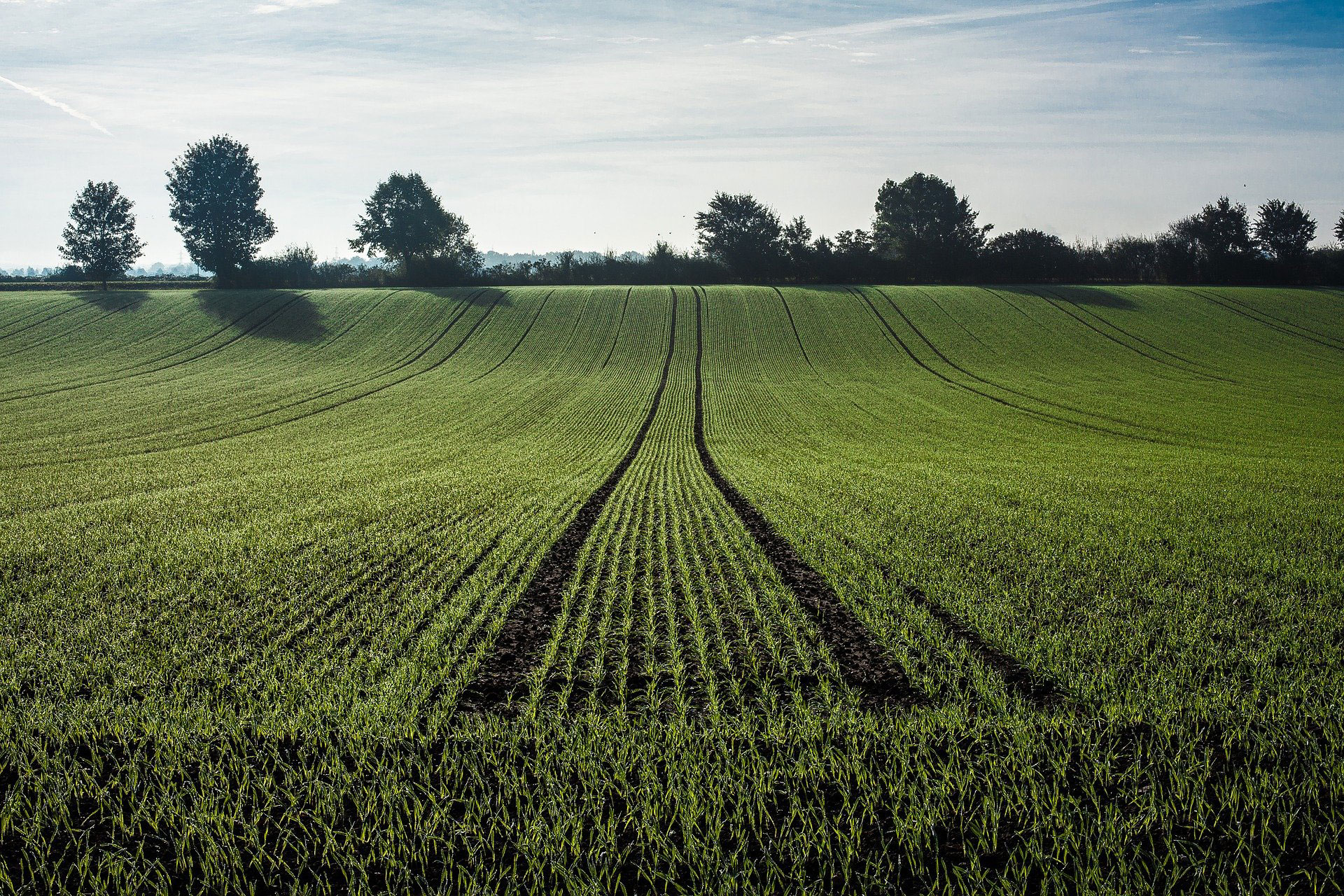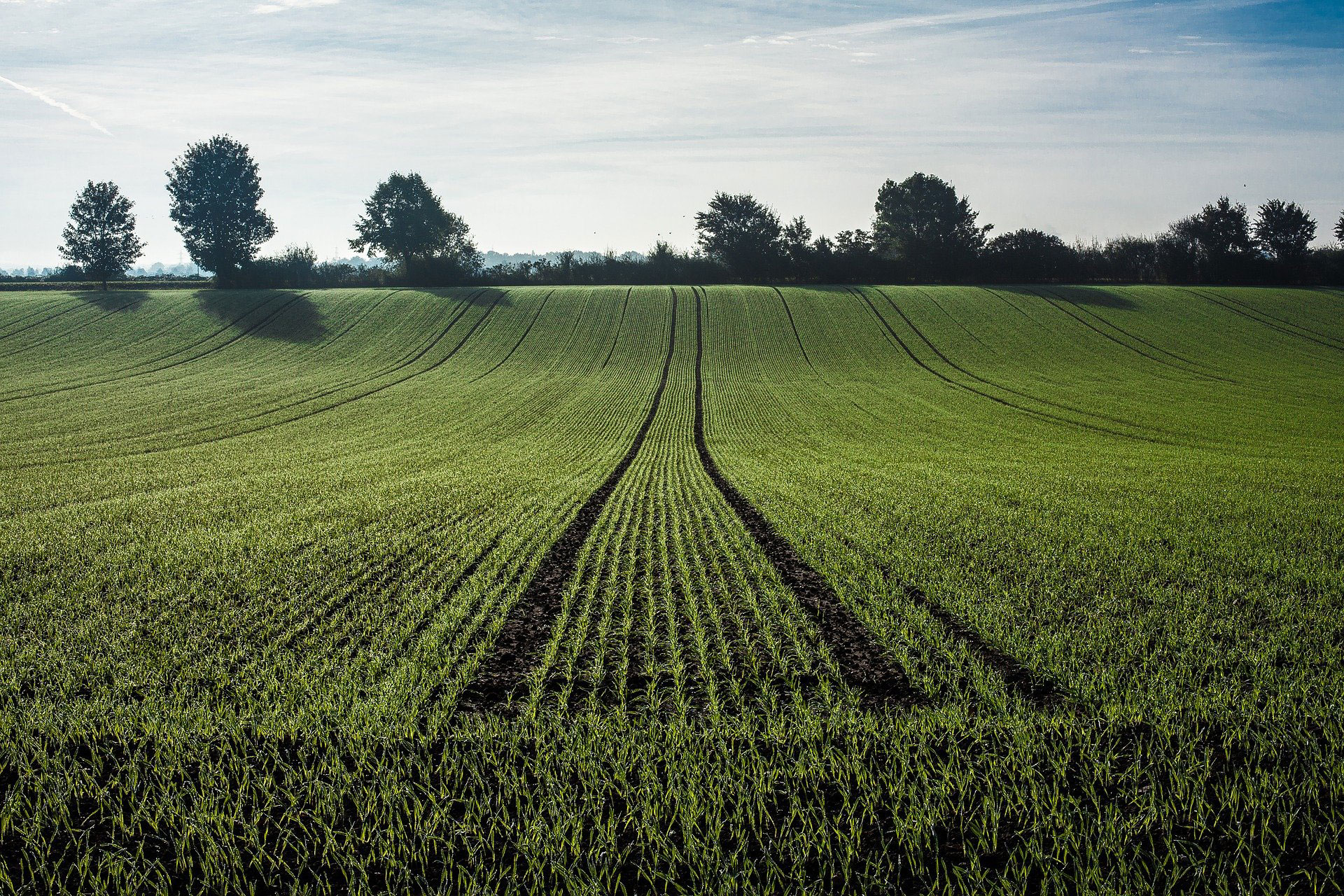 Agricultural Crop Licensing Platform
Why join the ACLP
The ACLP intends to be a collaborative source for plant breeding innovation, and as such it aims at enabling access to innovative traits for seed companies of all sizes, ensuring that European breeders will be able to continue using commercial varieties for breeding, by using certain tools to track presence of patented traits.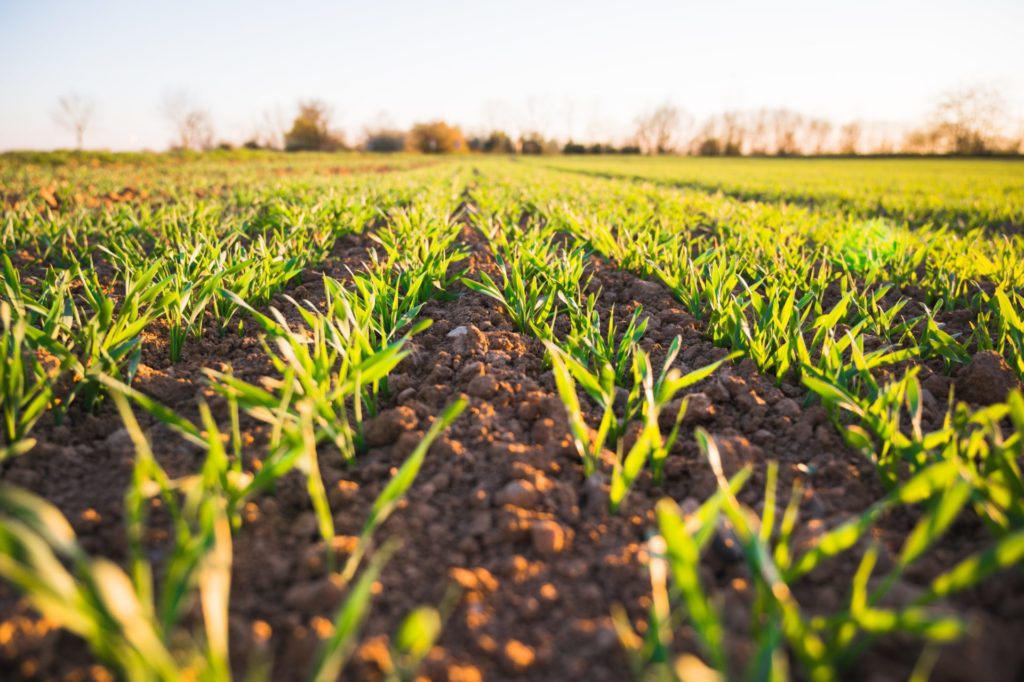 Background
In order to reach the EU Green Deal and Farm to Fork goals, innovation in agricultural crop seed breeding is essential. It is estimated that plant breeding is responsible for more than 60% of annual productivity growth. Legal protection of intellectual property through both plant variety protection (PVP) and patent protection is important to promote plant-based innovation.
In Europe, breeders can make use of each other's commercial varieties in their breeding activities through the breeder's exemption as provided for in the plant variety rights system. However, if a patented trait is contained in a commercial variety, patent laws in most European countries do not provide for a statutory limited breeder's exemption and require further license obligations between plant breeders and patent holders.
Access to specific traits can be a highly complex, time-consuming process, and can come with very diverse conditions which are not foreseeable to those requesting access.
Recognizing that patent rights that cover plants belonging to plant varieties in Europe will impact a plant breeders' freedom to use some commercial varieties in their breeding program, the following key observations are relevant:
It is not evident to determine whether a particular plant belonging to a commercial plant variety is falling within the scope of particular patents
The act of breeding with a patented plant could be seen as an act of patent infringement, even if there would be no interest to have the patented trait as such included in new varieties
It is not clear whether a license to a patented trait would be possible to obtain to commercialize new varieties that would contain the patented trait.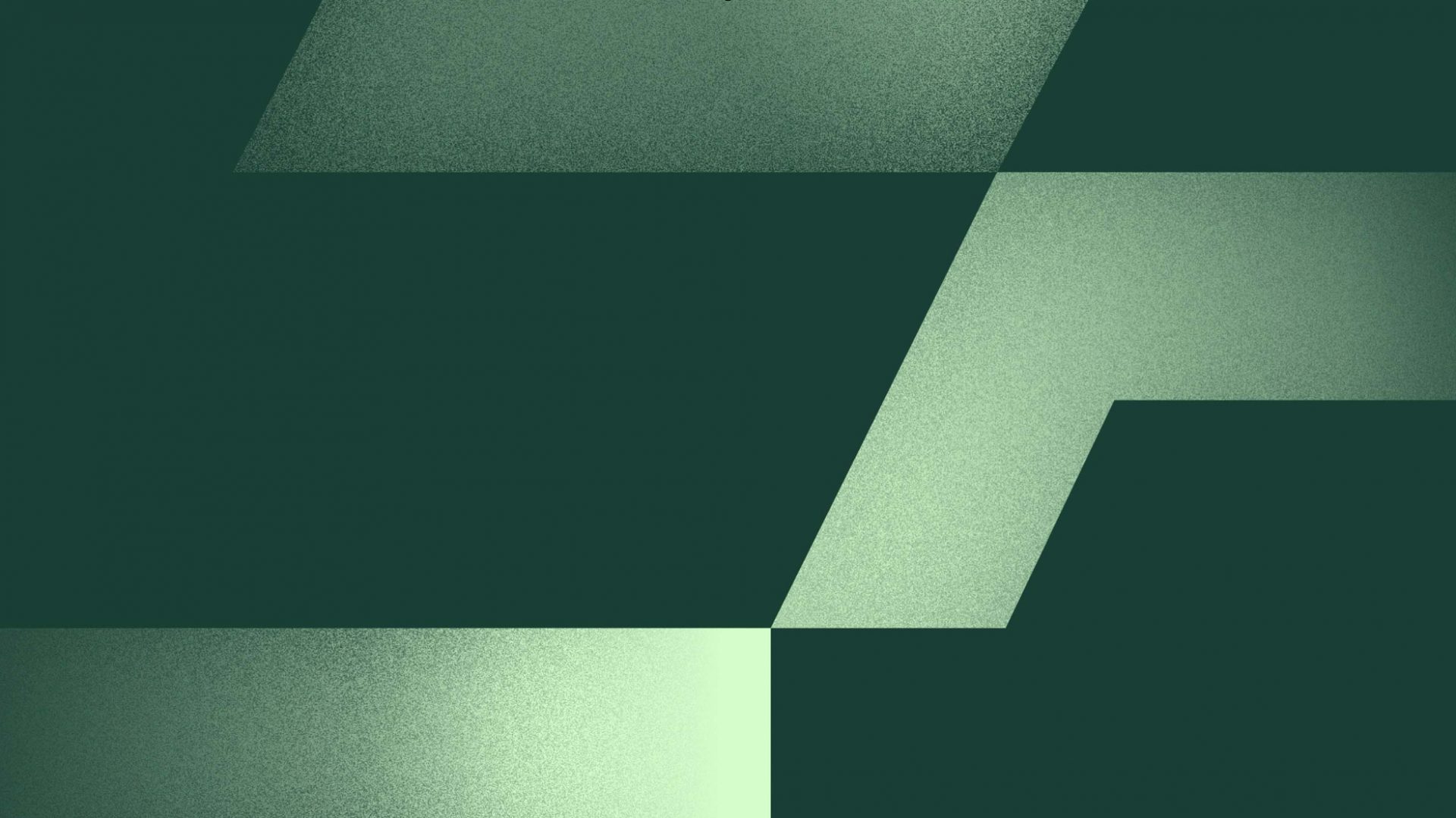 The Agricultural Crop Licensing Platform (ACLP) is an initiative that
aims to encourage and further drive innovation in plant breeding by
providing customized solutions to the challenges of accessing
patented traits and securing access to genetic material for
breeding purposes.
Testimonials

"Together with several major potato breeders, we would like to prepare ourselves for when potato traits will be patented.  Access to a simple and straightforward licensing platform would benefit potato breeders and complete the necessary transparency about genetic material in Europe."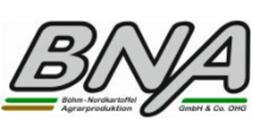 "A seamless, easy access to new innovative breeding material is key for a medium-sized breeding company like ourselves. So the ACLP helps us to keep the limited breeders exemption in a changing IP landscape."