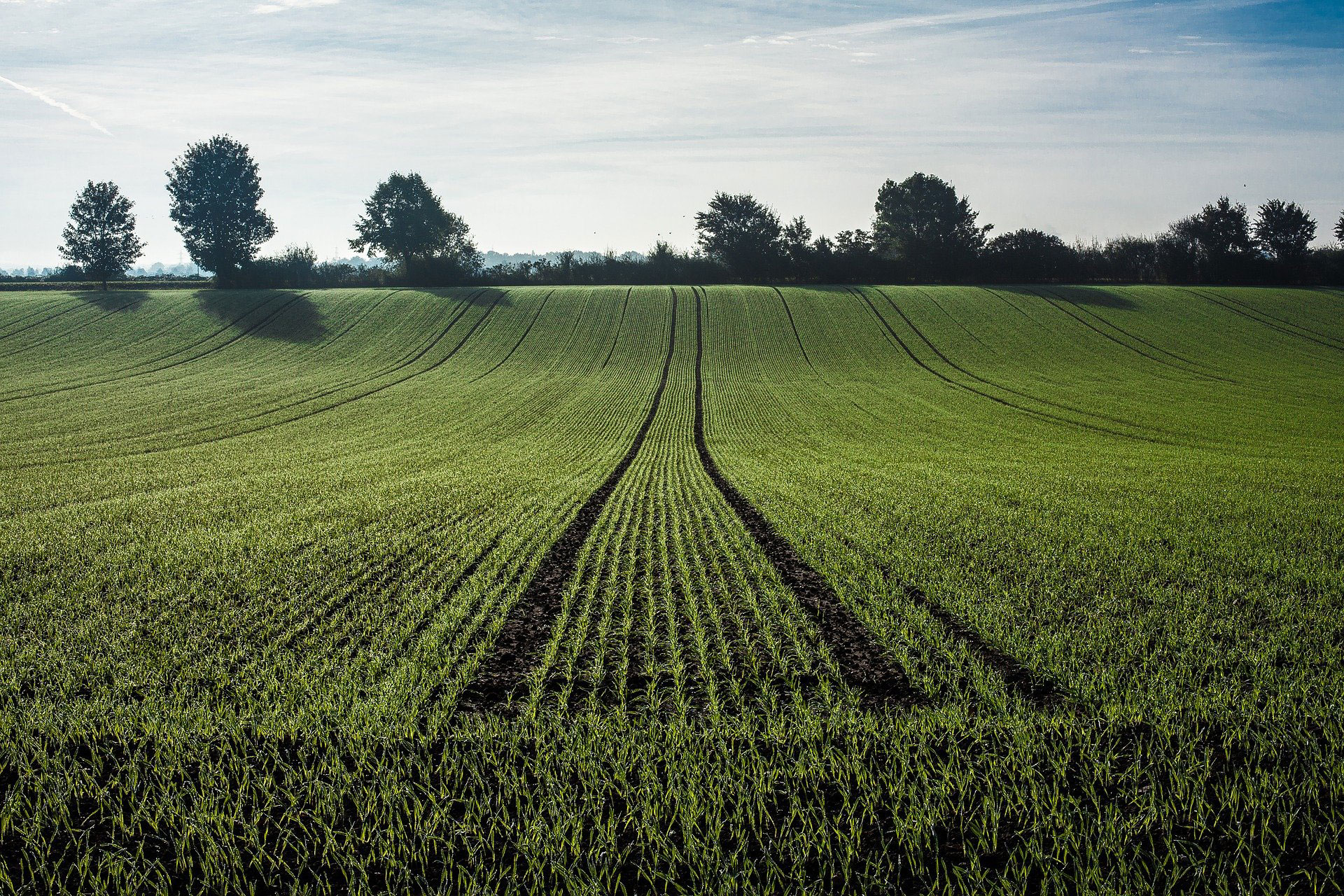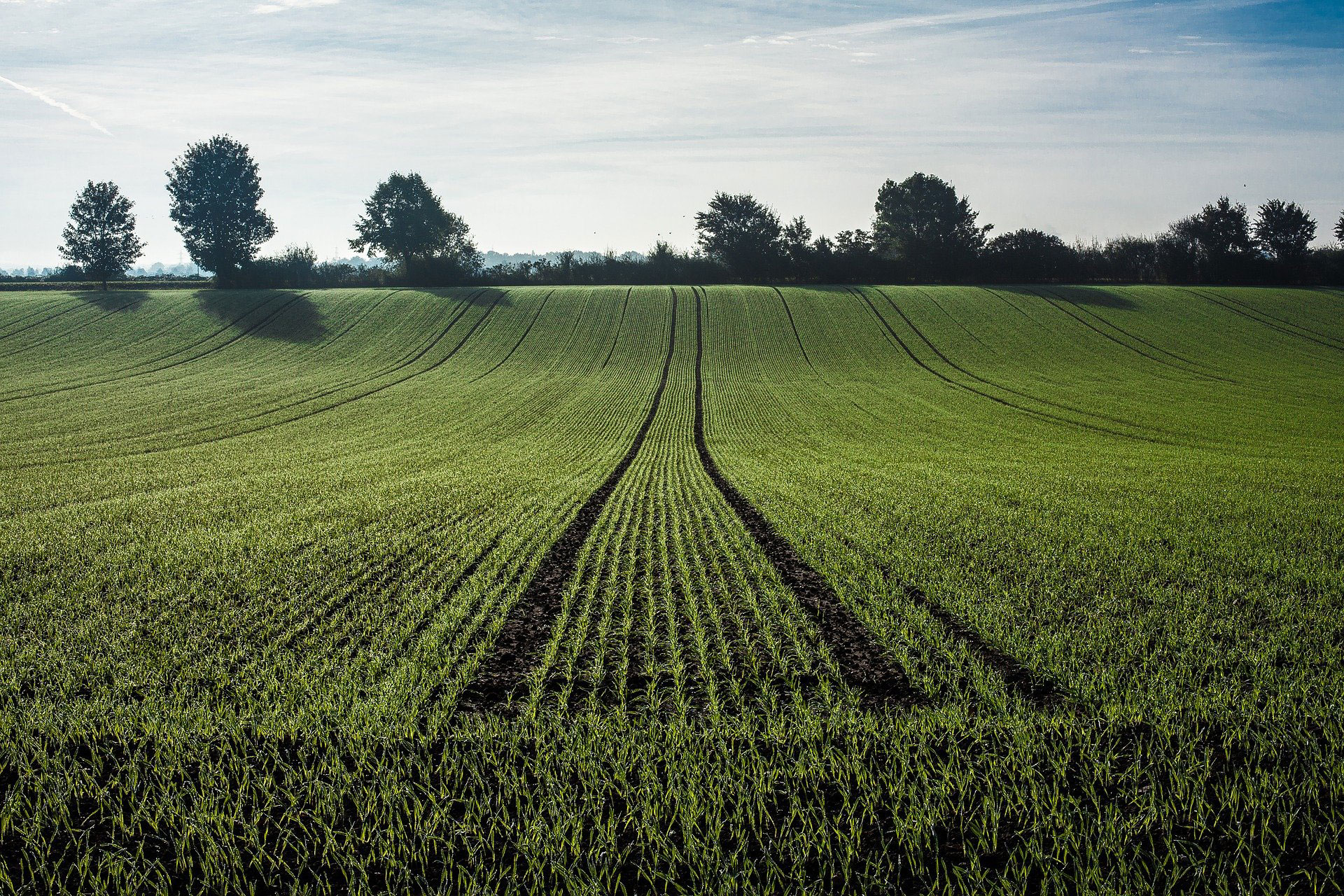 The Agricultural Crop Licensing Platform (ACLP) is an initiative that aims to encourage and further drive innovation in plant breeding by providing customized solutions to the challenges of accessing patented traits and securing access to genetic material for breeding purposes.
The initiative is currently driven by 9 European plant breeding companies and trait developers representing a wide range of agricultural crops and includes small, medium-sized, and big companies. They have jointly worked on the establishment of a simple legal framework enabling access to commercial varieties for breeding purposes and providing access to marketed patented traits on fair conditions in Europe with increased transparency, including eventually, genome edited traits.
The companies behind this initiative believe that this platform will benefit European society by ensuring that innovation in plant breeding can be available to all European breeders and thereby lead to an increase in agricultural crop productivity and sustainability.
The geographical scope of the ACLP is Europe, specifically the 38 Member States of the European Patent Convention, Ukraine and Russia.
The key expected outcomes of the ACLP are as follows:
Novel patented plant traits, including those produced by New Genomic Techniques, are available among ACLP members on fair conditions.
The sustainable development of novel plant varieties is enabled by information and rights provided among members under the framework of the ACLP.
The facilitation of technology transfer makes it easier for the members of the ACLP to further innovate.